Papete




Bandeira De Aço


1978
.
Tracks:

1

Boi Da Lua

– Papete – (César Teixeira) (3:40)
2 De Cajari Prá Capital – Papete – (Josias Silva Sobrinho) (2:35)
3 Flor Do Mal – Papete – (César Teixeira) (3:46)
4

Boi De Catirina

– Papete – (Ronaldo Mota) (3:02)
5 Engenho De Flores – Papete – (Josias Silva Sobrinho) (3:09)
6 Dente De Ouro – Papete – (Josias Silva Sobrinho) (4:30)
7 Eulália – Papete – (Sergio Habibe) (4:18)
8 Catirina – Papete – (Josias Silva Sobrinho) (5:17)
9 Bandeira De Aço – Papete – (César Teixeira) (3:16)

Personnel:

Papete - violão - percussão - voz- côro - arranjo
Carlão - Viola 12 cordas - côro
Otacílio - contra-baixo
Sérgio Mineiro - flauta em "Sol" e "Dó"
Márcio Werneck - flauta "côro"
Rodolpho Grani - côro
♫☆`*♥¸¸.•*¨*•♫☆`*♥¸¸.•*¨*•☆♫

.ღ•:*´♥`*:•ღ.

♫☆`*♥¸¸.•*¨*•☆♫`*♥¸¸.•*¨*•☆♫
Papete


Real Name: José de Ribamar

Papete was born in 1947 in the city of Bacabal, in the state of

Maranhao

. He is the youngest of a set of four great Brasilian percussionists: Airto Moreira, Naná Vasconselos and Anunciacão are his antecedents. Together they form the foundations of a school which influenced musicians throughout the world. Papete understands the importance of the task of a percussionist: to learn the specialist techniques and languages of each percussion instrument he or she uses. Papete is able to play berimbau or a drum in a conventional way as well as being capable of extracting new sounds from his chosen instruments.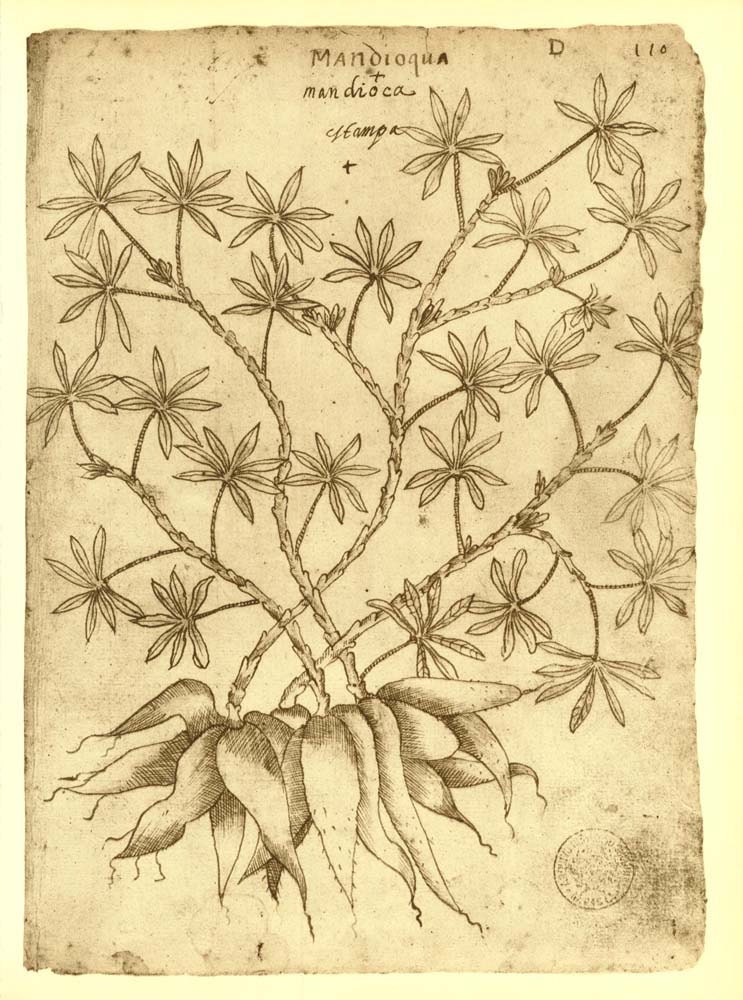 Maranhão (locally: [maɾɐˈɲɐ̃w]) is a northeastern state of Brazil. To the north lies the Atlantic Ocean. Maranhão is neighbored by the (clockwise from east) states of Piauí, Tocantins and Pará. The people of Maranhão have a distinctive accent inside the common Northeastern Brazilian dialect. Maranhão is described in books such as The Land of the Palm Trees, by Gonçalves Dias, and Casas de Pensão by Aluísio Azevedo.
The dunes of Lençóis are an important area of environmental preservation. Also of interest is the state capital of São Luís, designated a Unesco World Heritage Site. Another important conservation area is the Parnaíba River delta, between the states of Maranhão and Piauí, with its lagoons, desert dunes and deserted beaches or islands, such as the Caju island, which shelters rare birds.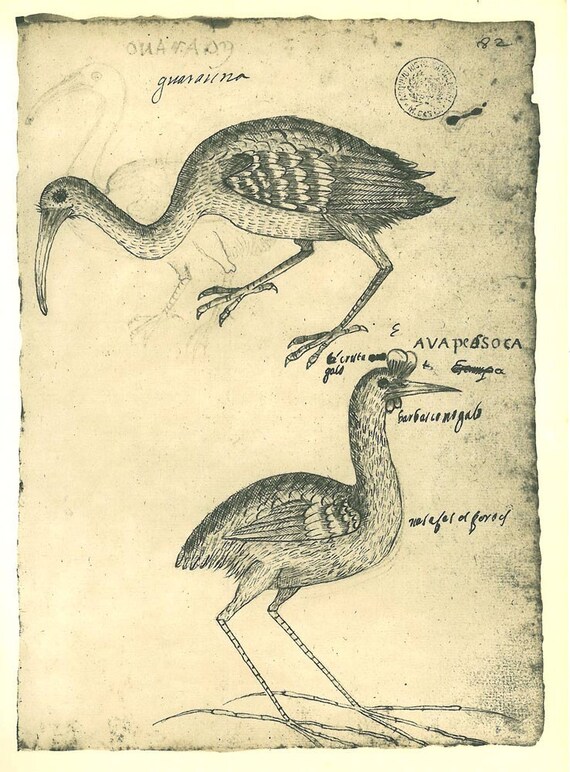 Music from Maranhão
The state of Maranhão is not only Brazil's "reggae central," but also home to some of the most beautiful musical traditions in the country. By the way, reggae over there is sort of like a slow dance version of forró...it's a couples' dance...Don't forget to read about the centuries-old bumba-boi dramatic dance! It's wonderful to see these old traditions still alive, always evolving.
The most famous artists from Maranhão are singers Alcione and Rita Ribeiro, percussionist Papete, singer Ceumar, and singer/songwriter Zeca Baleiro.